International
Welcome to the independent financial planning
What is the appropriate protection? A personal conversation helps to find the right solutions. A lowest possible contribution is just as important as a good range of services and the reliable support in the event of a claim. More infos can be found on this page.
Private health insurance
Private health insurance offers the advantage that it can be adapted to your needs. Through these possibilities, the unit can be used to lower the cost for the insurance or according to your personal needs, benefits to the statutory health insurance improves. The different insurance companies offer numerous tariffs, which guarantee comprehensive protection. If you opt for private health insurance, you have many options to meet your needs, to adapt the insurance.
For civil servants, there are special features. Here, the aid office assumes a portion of medical expenses for you and your family. Thus you must insure private only a Portion.
Call us on it, we help you with securing!
Private liability insurance
Will protect the private liability insurance against financial consequences, if you caused damage to another person. A liability insurance policy regulates the damage and protects against unjustified claims.
Your advantages:
yourself and your assets against financial loss
global protection around the clock
additional services at different rates
Call us on it, we help you with securing!
Home insurance
A water damage is almost always unexpected. Even burglars rarely announce their visit. Protect yourself from large unexpected loads.
Home insurance covers their entire property, which is located in your living rooms, and all its rooms. Through a water damage or burglary, you can lose all of their possessions. A home insurance protects you against this damage.
Your advantages:
direct online statements
special products at favourable conditions
individually adapted insurance
dynamic protection that adapts to your furniture
Call us on it, we help you with securing!
Accidents insurance
Accidents happen quickly and unexpectedly.
Often longer stays in the hospital or disability are the result of accidents. Hedge itself against the financial risks of an accident.
Accidents happen anywhere: at home, at work or during your leisure time estimated.
Your advantages:
financial security in the event of accidents
safety from unexpected consequences
Call us on it, we help you with securing!
Legal expenses insurance
A dispute will cost more money.
Your opponent must only assume those costs if he loses in court. Therefore many shy away from such a confrontation for fear of the costs – and that even if they are in the right. A legal protection insurance can cover all costs for all legal disputes, which you must complete.
Call us on it, we help you with securing!
Don't be afraid to email us!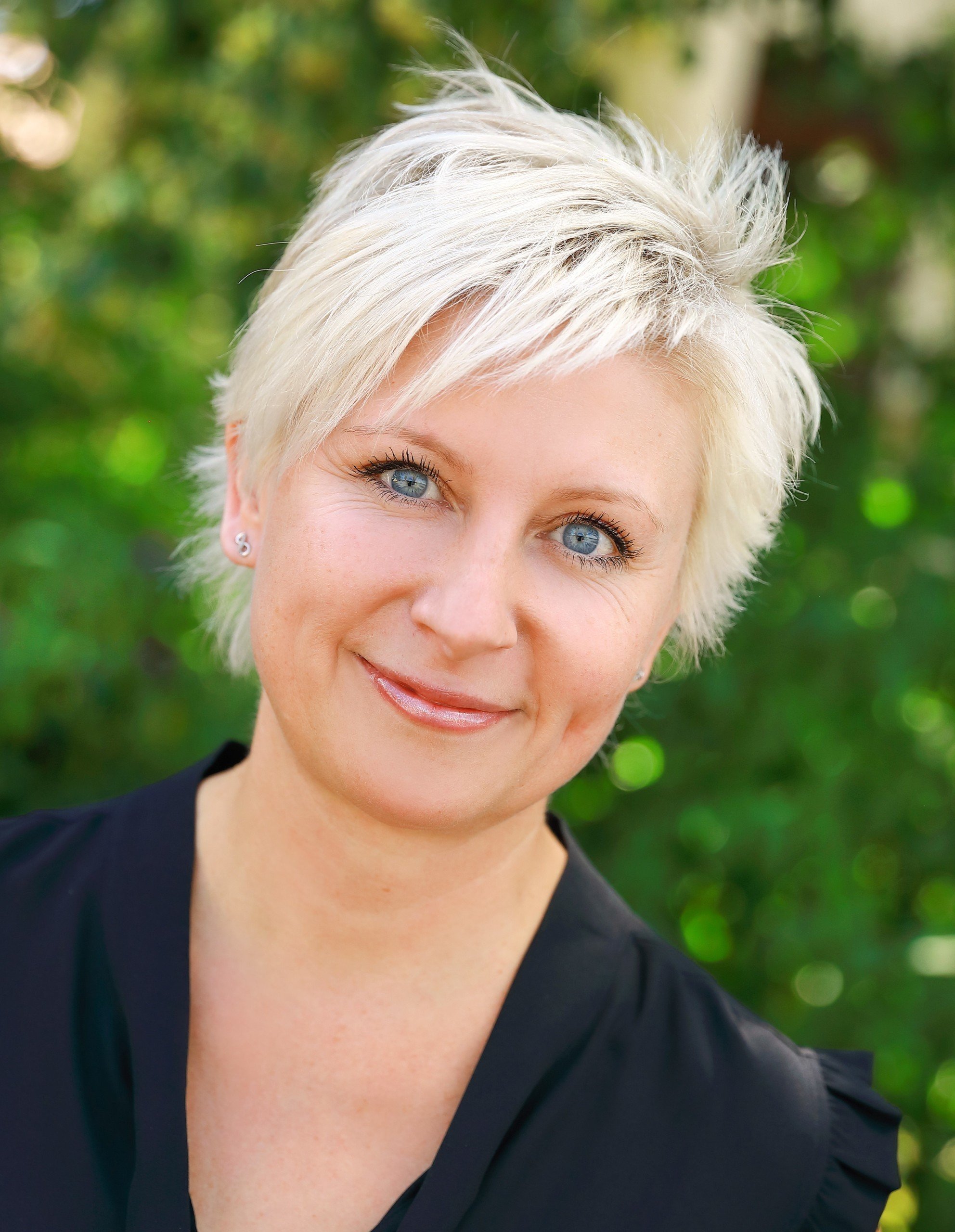 Romy Glöditzsch
Managing director /
Insurance broker
Contact us
On the fastest way to independent consultation. You will find plenty of parking spaces in front of our office. We wish you a pleasant and relaxed ride to us.
Freie Finanzplanung Dresden GmbH
Bergmannstraße 21, 01309 Dresden
Email: info@ffp-dresden.de
Phone: 0351 | 314 69 930